July 24, 2011 @ 12:00 am
Anyone can imagine themselves wearing a T-SHIRT, but how about wearing an O-SHIRT?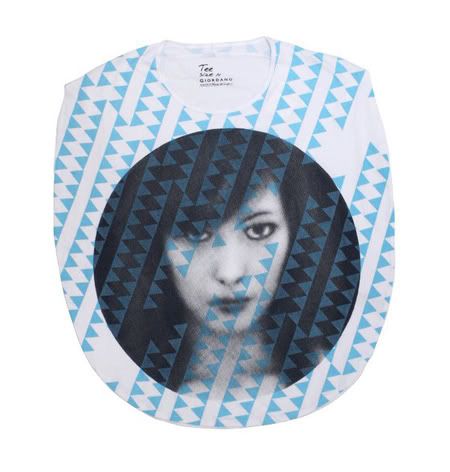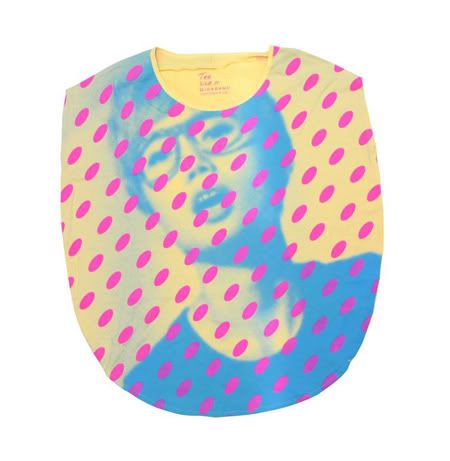 In celebration of Giordanos 21st anniversary in the Philippines, the brand has currently released its newest line of clothing called the Giordano Ball Tees. Made from 100% Cotton Jersey, these shirts look laid-back and comfortable to wear yet the pieces still make a statement. The price is not bad at 899.00php and available in Small (which could fit Small and Medium-sized women) and Medium (which can fit Large to Extra large-sized women).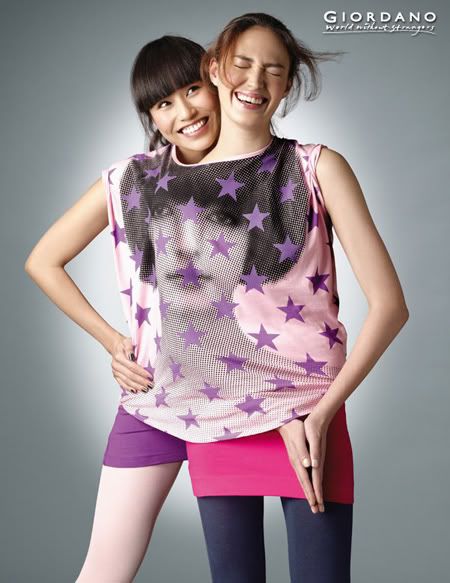 (Well, the picture doesnt suggest that you actually have to wear it with someone. Lol.)
The prints are inspired by the pop art movement of the 60's. Elements such as image repetition, print layering and color blocking are obvious epitome of such style. Each print also showcases girls giving all the 60's vibe to compliment the total look. Overall, the entire collection is retro chic, its homage to the 60s, but the silhouette and colors are updated to give it a modern feel.
Love the style? Sosyalera.net recommends that these ball tees are better paired off with dark jeggings and funky espadrilles!
Filed under latest trend, press release Permalink No Comments