March 17, 2012 @ 8:00 am
So its the time of the month to update this blog again. Hah. Im down to 102 lbs due to stress overload and my only way to forget all issues is retail theraphy. As I overheard someone that theres this shoes clearance sale at our ever beloved Megamall, I dragged my ass off to Megatrade together with these people, panic buying for discounted shoes.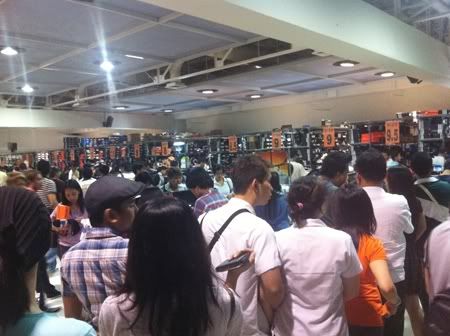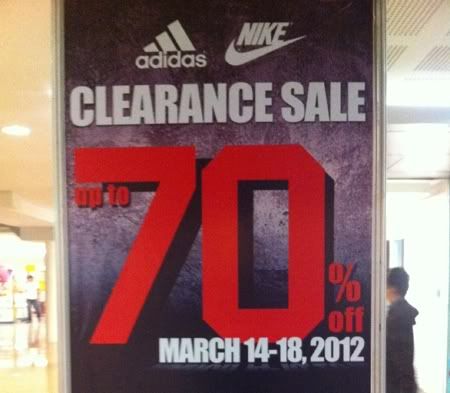 Unfortunately, I guess Im a couple of days late for the decent items. FYI, its until tomorrow guys.
Filed under fashion for less Permalink No Comments