October 14, 2010 @ 8:00 am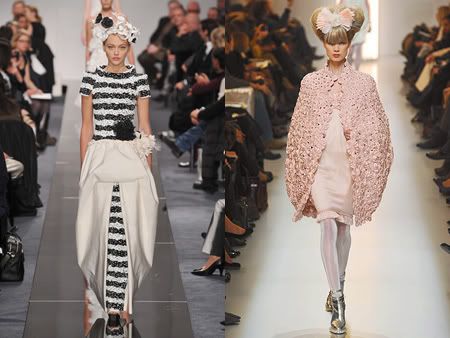 Ever wonder if there are any people who wear such unusual couture dresses? Actually, they do exist.
The Secret World of Haute Couture (2007)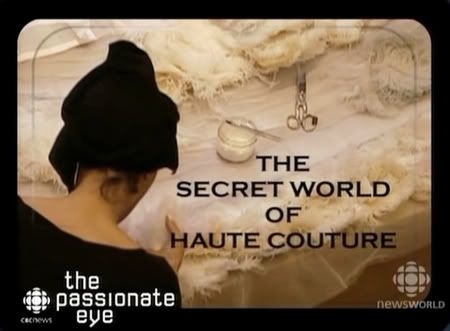 The Secret World of Haute Couture is a BBC documentary that tackles about the fashion life of the rich and royals. Margy Kinmonth, an award winning director, takes a journey from Paris to New York and California to meet haute couture clients and the designers they treat like gods. Margy investigates why wealthy women are prepared to spend so much money on one dress. The film is fun because socialites like Daphne Guinness, Susan Gutfreund and Carroll Petrie show off selections of their wardrobes and give their thoughts on buying this form of art work. They even touch the coutures with much passion and desire as if they were golds and diamonds. These socialites are usually seated in the front rows of couture fashion shows and they can get to buy the clothes through exclusive appointments. Private shopping arrangements are limited for socialite club members only. When they do a closed-door shopping, the dresses are displayed without price tags. They say that club members are not supposed to be conscious with how much a couture costs even if its worth thousands of dollars.
After watching the documentary, I felt like these so-called club members are a bit overrated. Theyve been preoccupied with expensive couture just to show them off at social parties. Yes, overrated but envying at the same time. Because they can wear strange-looking designer clothes yet people worship them. Also, the film showed that real life socialites have personal contacts with Karl Lagerfeld and other famous designers.
The film is more on interviews and narrations but it didnt bore me. Perhaps because I was interested on who wear coutures and what pleasure they get from it.
Filed under fashion films Permalink No Comments