February 9, 2012 @ 5:00 pm | Categories fashion
My heart is currently in Hongkong
which gives me lots of time to surf the net and blog. And as I wait for a few days for him to hand me a new H&M bag (lol), I got to read all the unread emails I havent checked for the past months press invites, fashion advises, unwanted exchange links and just some random fan mails. (nax!)
Then I realized, the best way to update this blog more often, is just to follow the norm of internet narcissism and talk about myself. Hah! But for now, I want to help some of you who have been having a hard time to decide with the style of their Prom Dresses. Of course, we tend to have different tastes with colors, textures and length, but as for myself, here are my picks: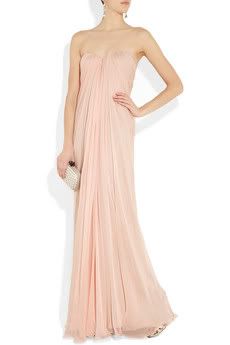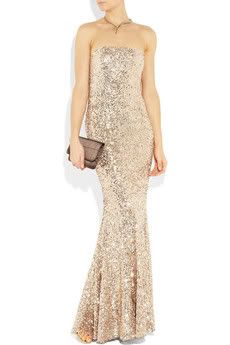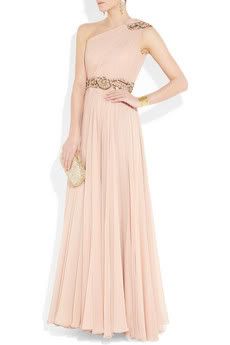 IMO, silk chiffon fabric with simple cuts could never go wrong during these kinds of events. Colors can have a huge impact too. If youre lucky enough that your school doesnt require prom themes, then avoid wearing baby pinks or pastel blue and pull off something more sophisticated like peach and gold. (For Gossip Girl fans, take Serenas brides maid dress as an example.) For those who want to be the stars of the night, something bloody red or purple will do.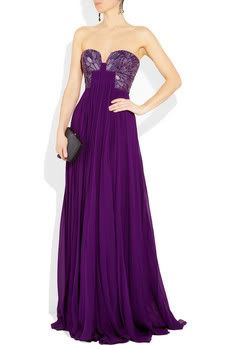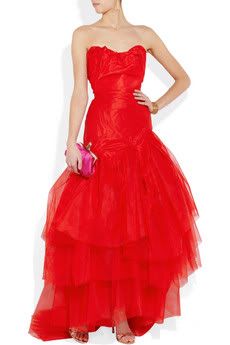 Remember that if you want to wear something as flashy like the ones above, sequins should be minimal.
All in all, whats in nowadays are simple elegant long gowns, brushed-up hair or wavy curls and gold accessories.
[Back to Home]