March 16, 2011 @ 12:00 am | Categories brands, fashion
You have no idea how much Ive been trying to lose weight lately just to reduce my stomach fat, syempre, its bikini season na. But since I only have few weeks left before my summer getaways (at dahil masarap kumain), I think I just have to stick on wearing cover ups to conceal my flabs instead of starving myself.
Im currently in search for the perfect cover up, and for everyones reference, here are my picks.
Floral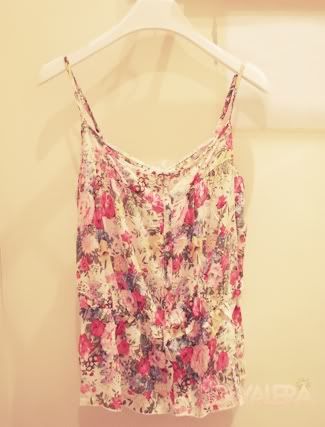 Stitch from People Are People
499.00 php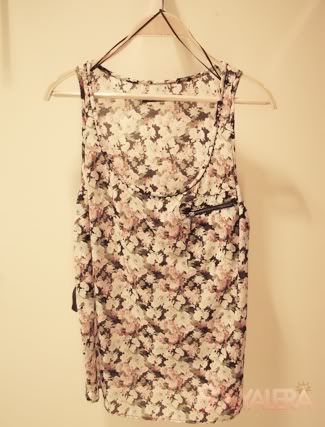 ZARA TRF
1390.00 php
See-Through Swimwear
Wetshop
1099.75 php
Plain Dress
Forever 21
435.00 php
Handkerchief Cover Up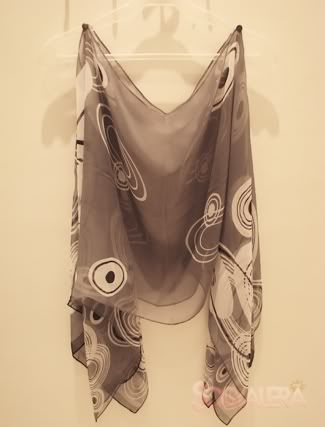 Coco Cabaña
699.75 php
Loose Shirt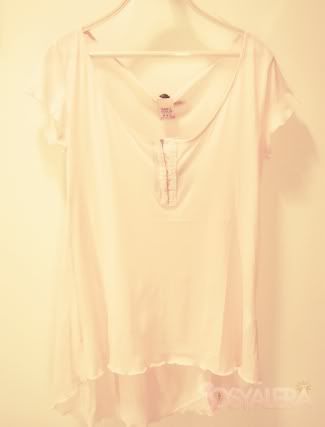 Zara TRF
1390.00 php
For Plus Size Girls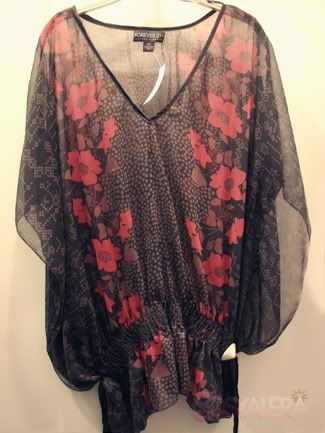 Forever 21
1275.00 php
Tie Front Cover Up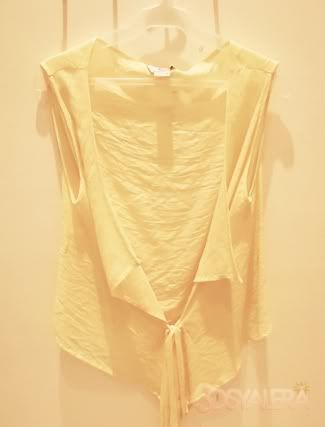 Coco Cabaña
449.75 php

Butterfly Sleeves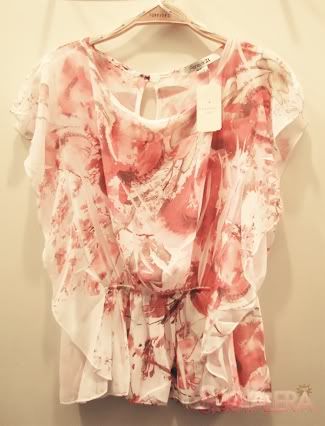 Forever 21
915.00 php
So if you want to be fashionable at the beach, umpisahan nang maghanap hanap ng trendy coverup dahil hindi na uso ang white tshirt on bathing suit. Jeje.
[Back to Home]